Every Sunday across the continent of Africa, preachers open God's word to God's people. The Gospel Coalition Africa selects one of these messages every Monday to share on our sermons Podcast. We are guided by people in the pew who recommend sermons from their pastors. Here are the top 6 sermons of 2020 by number of listens in Africa.
---
Are You Sure You Are Ready For Marriage?
Nicolas Kyalangalilwa, DRC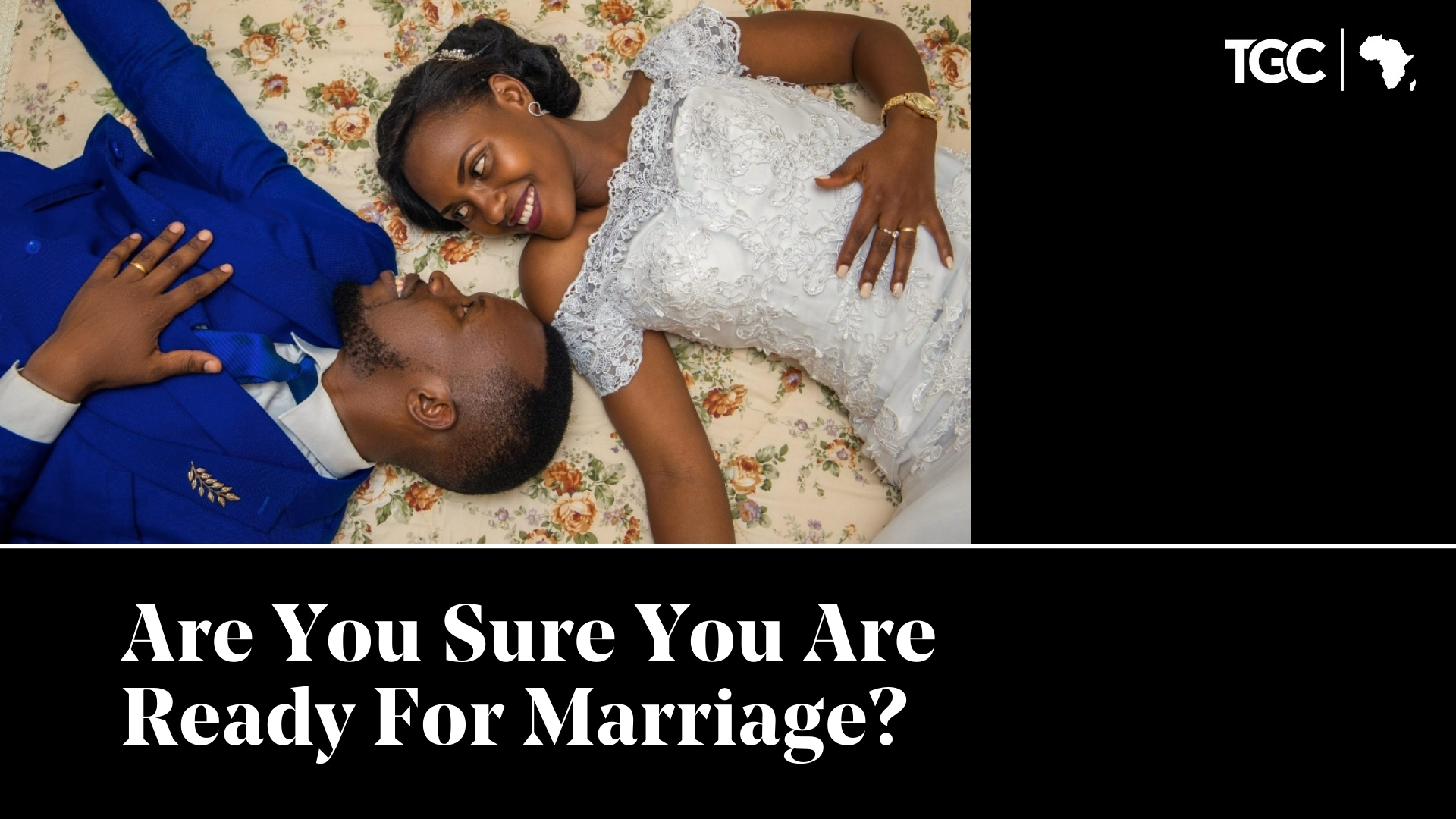 Single women – have you found a man you can submit to wholeheartedly? Single men – are you prepared to die for your wife? Are you both ready for marriage?
"The world may tell you that marriage is a snare, a trap that you can't get out of. Or marriage is like a city, those outside want to get in, but those inside want to get out. The world often doesn't place a high value on marriage. Paul tells us that marriage is to be lived for the glory of God. It is an opportunity to serve God and be changed into the likeness of Jesus as we put off our old self and put on our new self renewed in Christ. But it is no picnic. If you are thinking of tying the knot, are you sure you are really ready for marriage..? [listen to sermon here]"
---
Give Up Giving Up
Blaque Nubon, South Africa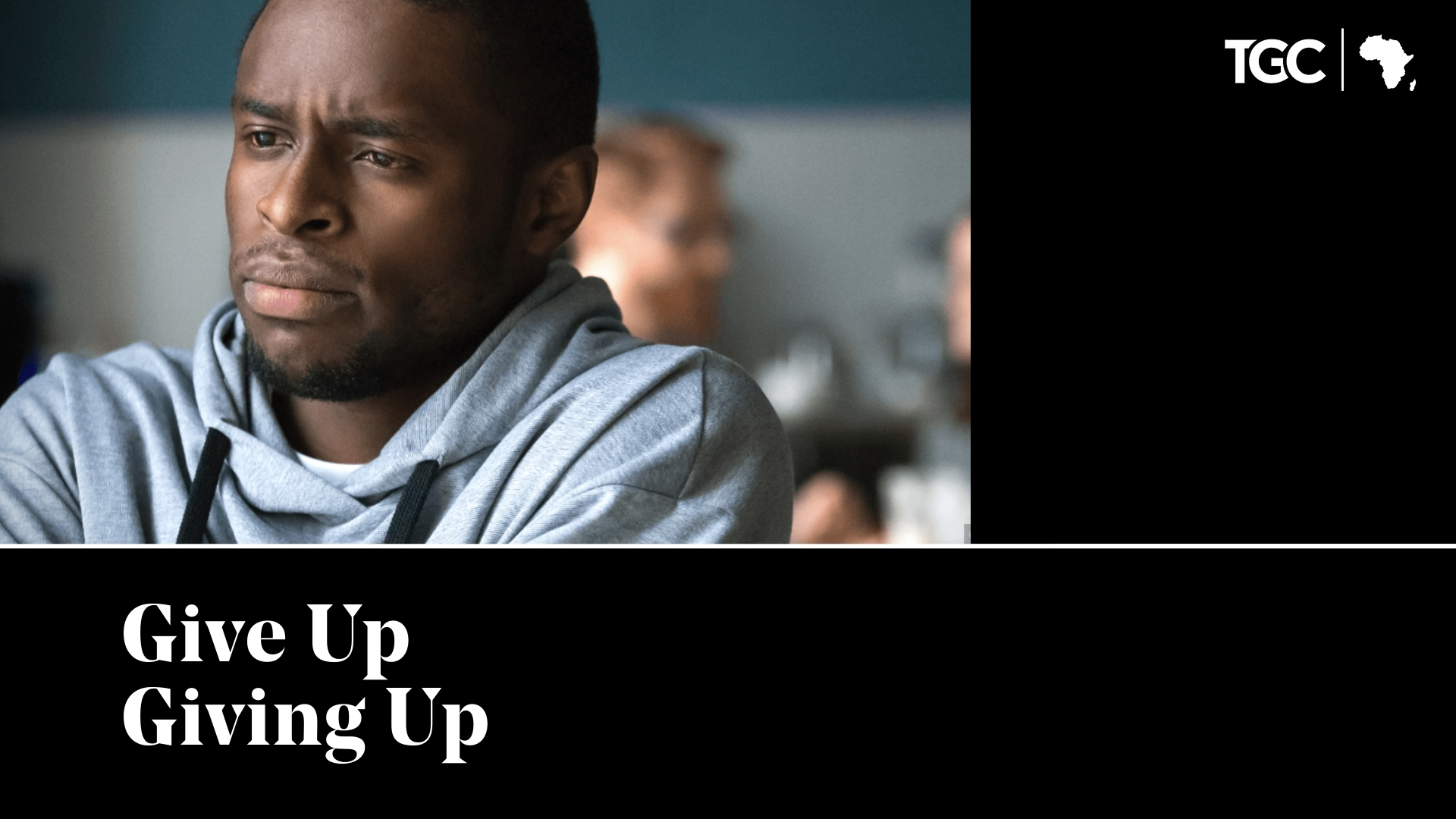 Christian life is hard. Sometimes it's tempting to cry "I'm done!" But we need to look at the big picture. God will not give up on you. Don't give up on Him
"Sometimes life makes us feel like we should give up. That it's time to quit the fight against sin and give up living for God. Problems with your spouse, your work, your studies. Short and shallow devotionals – if you have any time for the word. Wrestling with our sins, day in and day out. Life can hit us with huge boxing gloves and leave us nearly knocked out. "I'm just done." [listen to sermon here]
---
What Is Money For?
Martin Morrison, South Africa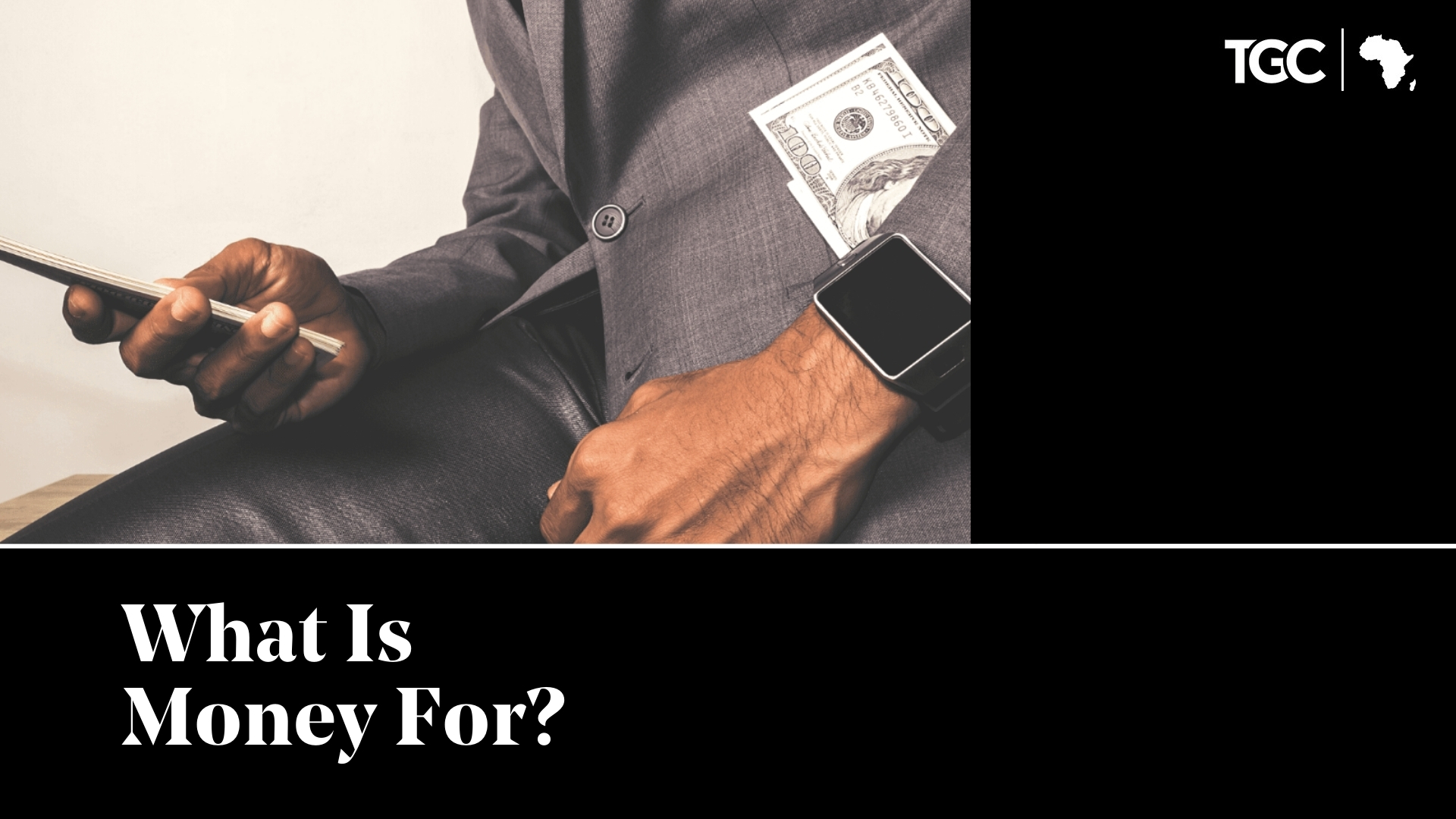 We think about money every day. But do we stop and actually consider what money is for? These 3 key biblical principals will change your approach forever.
"These are difficult days. Yet whether we are living in strained economic times or a period of plenty – if we are honest – money occupies a great deal of our thoughts every day. How much have I got, how much do I need? How much do I earn, how much do I spend, how much do I save? Am I even going to get through the month? Yet the real question we need to ask ourselves as Christians is what is money for? [listen to sermon here]
---
Is There A Right Way To Pray?
Vuyani Sindo, South Africa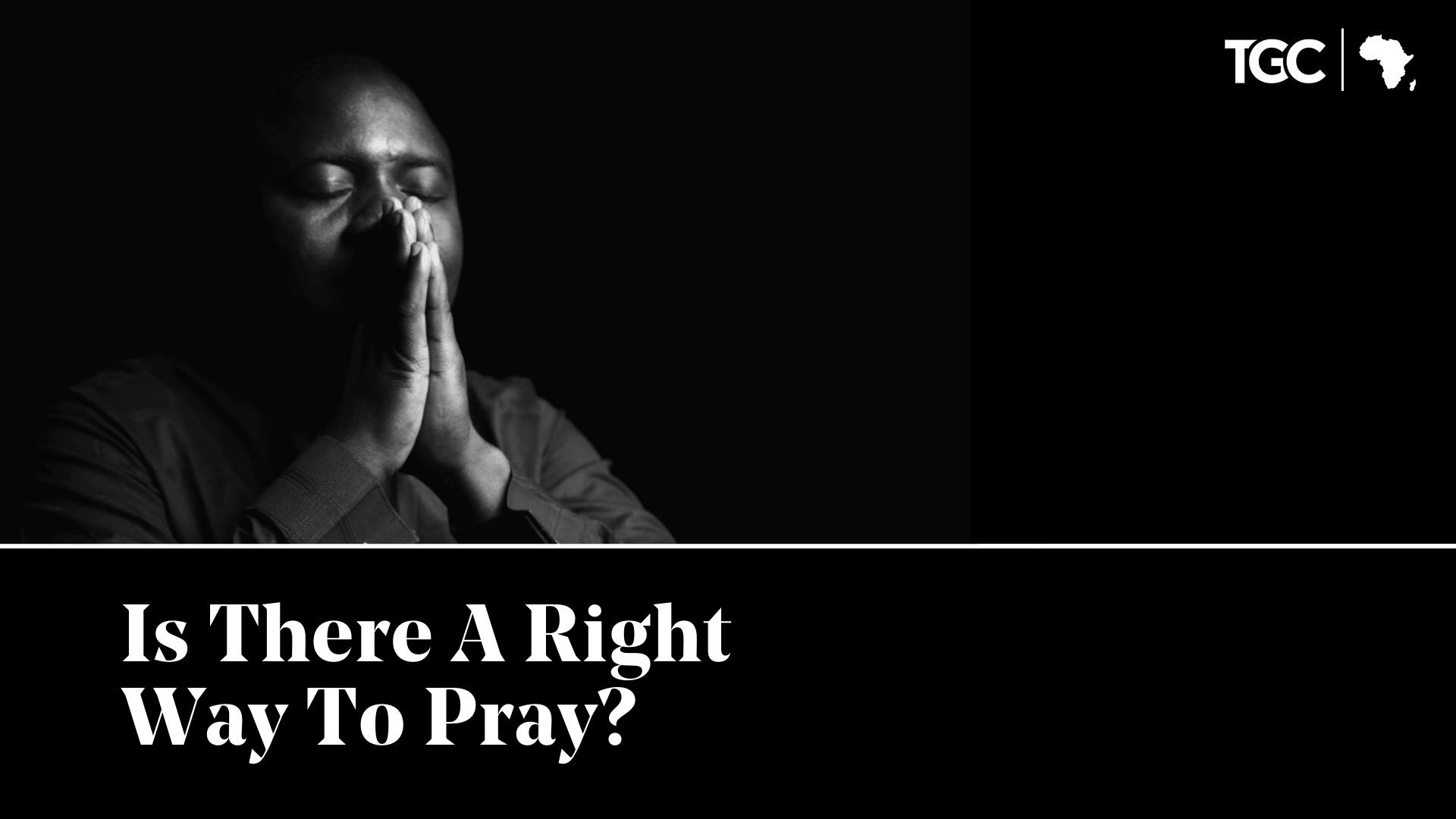 Christian prayer is primarily an expression of the relationship we have with our heavenly Father. But is there really a right way to pray?
"Christian prayer is primarily an expression of the relationship with our heavenly Father which we enjoy. We speak to God as our loving, heavenly Father. But is there a right way to pray? Christian prayer is not for show, it does not need many words. It is not a mantra or a repetitive duty, as can be seen in many world religions. Listen to Vuyani Sindo as he unpacks the rich guidelines for us contained in the Lord's Prayer. [listen to sermon here]
---
Why Don't Women Preach In This Church?
Roydon Frost, South Africa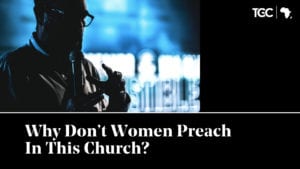 Is it because the men want more power? Is it because they think women are unable to preach? Roydon Frost explains why women don't preach in his church.
"The question is this: why don't women preach in our church? It's a good question, isn't it? Especially in this day and age. I mean surely there are certain cultural norms and standards and values from Bible times that we can leave behind? Like slavery. Haven't we left slavery behind? Surely, we are more enlightened and liberated than they were and its time to move into the 21st century." [listen to sermon here]
---
Christian, Your Response To Suffering Matters
Rodgers Atwebembeire, Uganda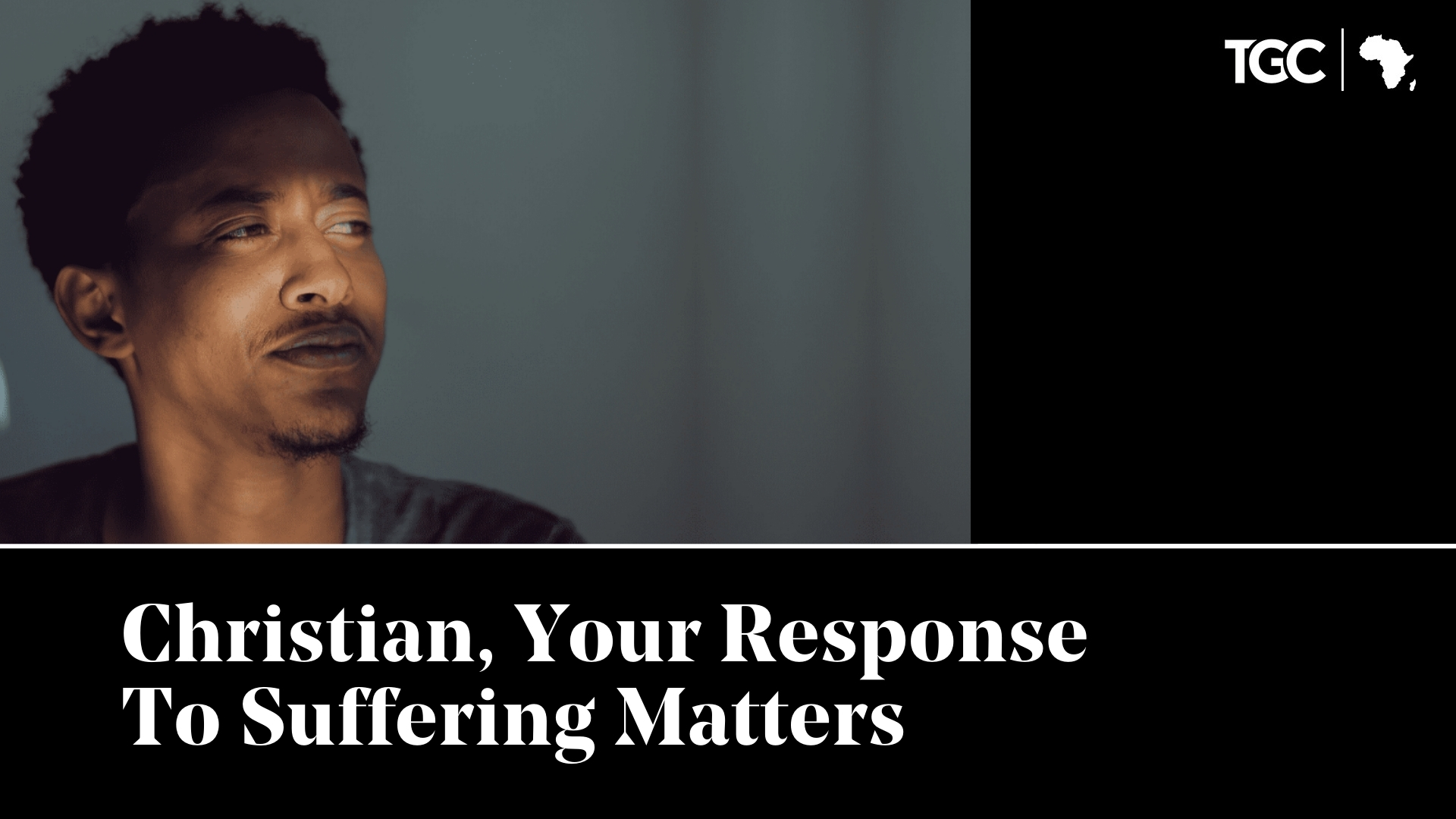 Christians are called to stand firm, be set apart and react to suffering differently than the world. Our personal response to the COVID-19 crisis matters.
"How we respond to suffering as Christians is critically important. It's not just for our personal benefit that we remain positive in the face of pain and trials. For one, our response lays bare our theological foundations in the faith. We need to ensure we have a sound biblical understanding of suffering to be able to pursue the Christian walk with perseverance. Indeed – it is this very understanding, and the corresponding positive response we can have as children of God, that will draw others to faith – securing for them an inheritance for all eternity. Let us not waste the opportunity that COVID-19 presents to love our brothers and sisters in this way. [listen to sermon here]
---
More Top Sermons on The TGC Africa Podcast
We publish sermons from our contributors across Africa weekly here: The Gospel Coalition Africa Sermons Podcast. Please subscribe for notifications and updates.
Don't miss these great multi-part sermon series… 'The Anatomy of Sin' from Femi Osunnuyi, Nigeria and 'Christian, Grow Up!' from Conrad Mbewe, Zambia