Born into a subsistence farming family in the evergreen and mountainous eastern highlands of Zimbabwe, I was raised in a Christian home. Yet Christ found me aged 15. I was in my 2nd year of high school when, through a British missionary and maths teacher, God helped me experience the love of Christ. This began my journey of intentional, personal, curious inquiry into the Christian faith. That journey wasn't straightforward, yet God walked every step of the way with me. Today I'm a full-time, employed partner in his gospel mission, proclaiming Christ to university students in Zimbabwe. I'm also involved in training ministry apprentices as well as lecturing theology. And ever since it began four years ago, TGC Africa has been an invaluable resource in each of these areas of ministry.
In addition to being theologically sound and clearly written, these resources are contextually relevant.
I regularly find myself referring students, staff, apprentices, and fellow pastors to TGC Africa. There they can find biblically sound, readily accessible, free online resources for spiritual growth and ministry. In addition to being theologically sound and clearly written, these resources are contextually relevant for Africans. Having recently celebrated its 4th anniversary on 6 October, I was asked to write a review, highlighting the four most read articles across Africa in the last four years. Here they are, in no particular order.
1. Why I can't Believe in 'Spirit Husbands' and 'Spirit Wives'
Conrad Mbewe, Zambia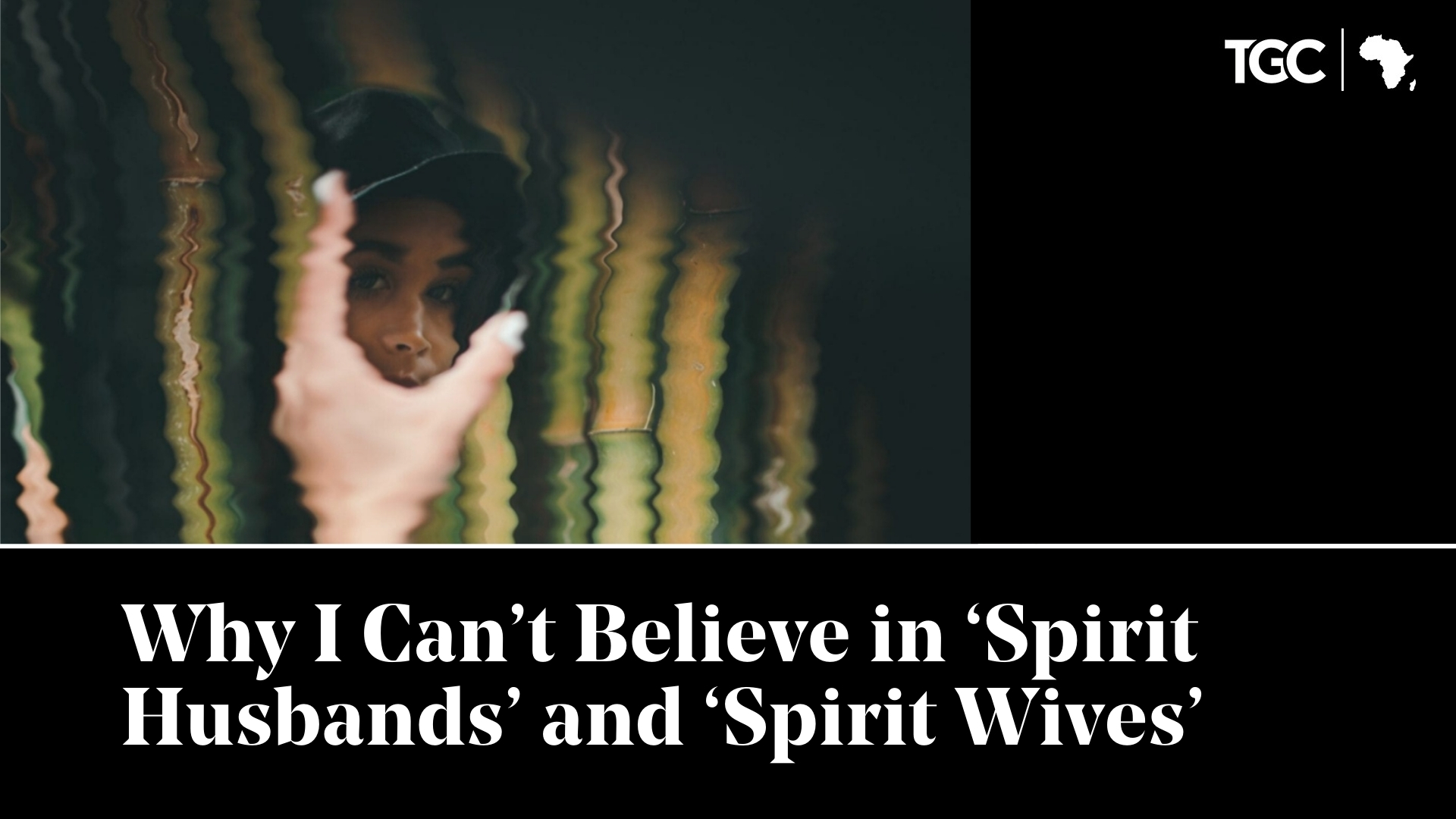 Read this article to understand what people mean by "spirit husbands" and "spirit wives," particularly in Zambia. What do people mean by the same in your context? Many Christians fall prey to false teaching. This has been a reality for centuries. It requires the faithful teaching of God's word to shed light on what is false. This article does just that, as the author challenges the false teaching espoused in the "spirit wife" or "spirit husband" concept.
This article exhorts readers to humbly accept responsibility when facing marital challenges.
It sets you free to believe in the biblical teaching and trust God in your Christian walk, shunning superstition while properly understanding evil spirits. Very practically, it also exhorts readers to own up, humbly accepting their responsibility when facing marital and familial challenges.
Most of all, this article encourages Christians to study God's word to amplify discernment, especially when it comes to false teaching. Conrad Mbewe models how this plays out when he turns on the radio at the start of the article. It takes being not only familiar but filled with God's word to cultivate Christian discernment as we go about our daily lives as God's children.
2. The Truth Behind Generational Curses
Isaac Makashinyi, Zambia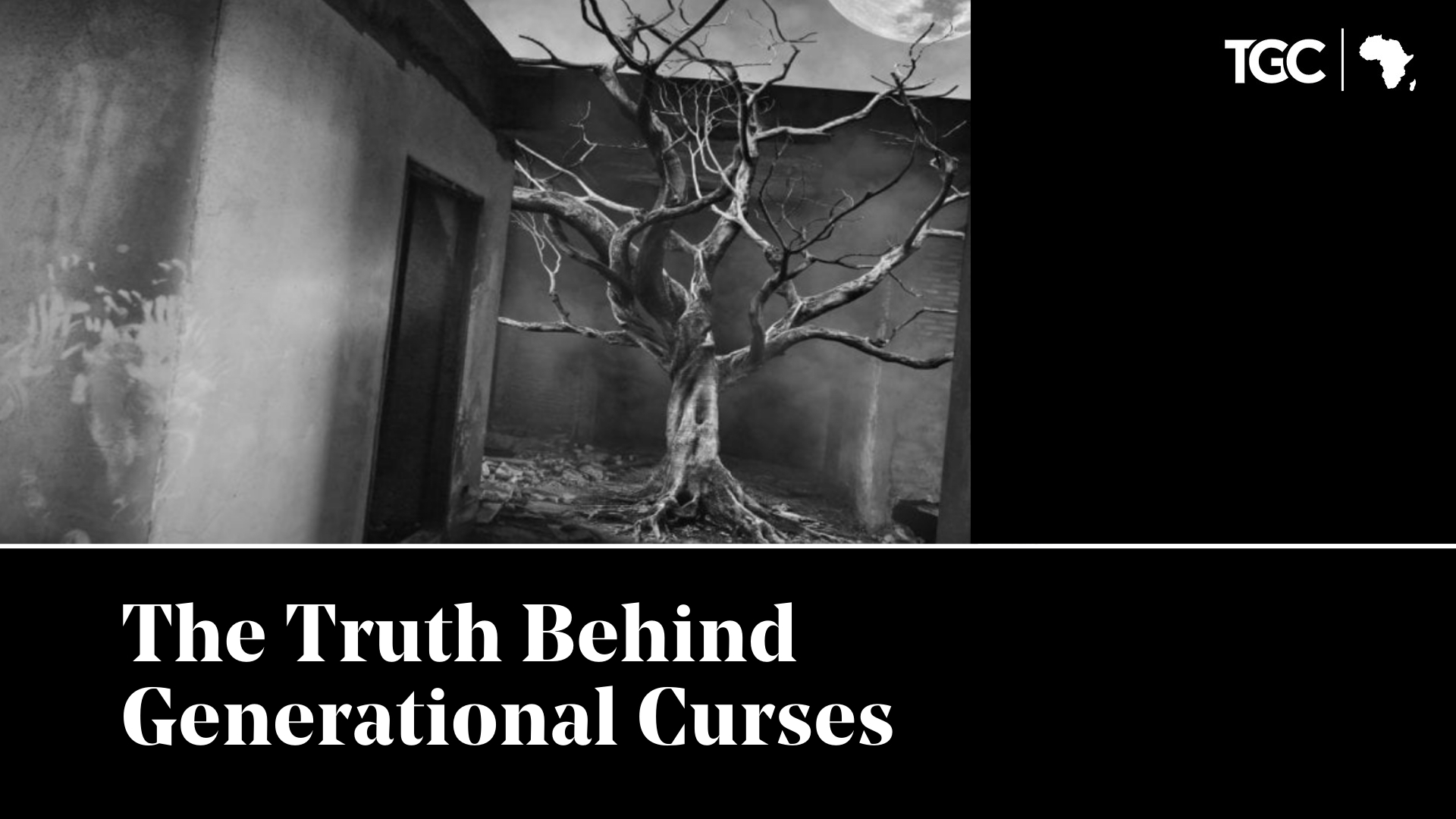 In this article, Isaac Makashinyi addresses a long taught and widely believed concept in the African context. While a generational curse denotes bad luck to whomever it is effected, the worst is suffering a burden for something one isn't responsible for. This article helps readers understand the foundation of this teaching and why it thrives today. Then, turning to what the Bible teaches and correctly reading those passages typically used to support the teaching of generational curses, Isaac emphasises our freedom in the gospel.
By affirming God's grace and goodness this article drives out fear.
For most Africans this article is a must-read. It does a great job in modelling the significance of biblical context for interpreting Bible verses. More than this, by affirming God's grace and goodness it drives out fear, displacing it with the reassurance of God's faithfulness.
3. 5 Ways to Love God with All Your Mind
John Musyimi, Kenya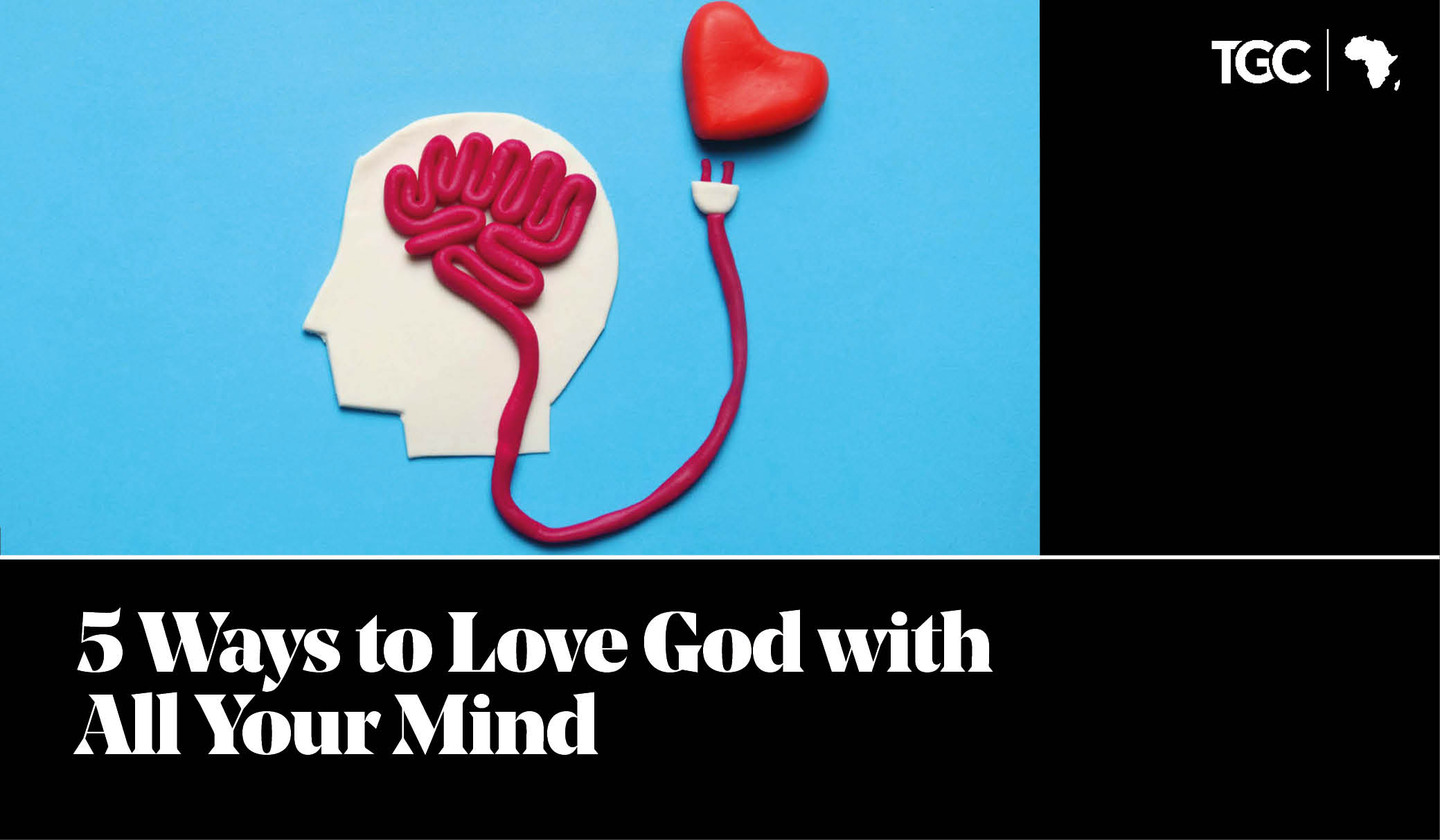 Have you ever reflected on how knit your emotions or affections are to what you believe? If you want to know more about how delving deeper into God's word explodes in fountains of praise and love for God, then this article is for you (Mark 12:30).
The author, John Musyimi, reminds us of the hard work required to properly study God's word along with the risks of separating our emotions from our learning. He provides practical tips, tools, and resources for making enjoyable and fruitful the important act of immersing ourselves in God's word daily, individually, and whenever we gather as God's church.
4. The History of Christianity in Africa
Africa Study Bible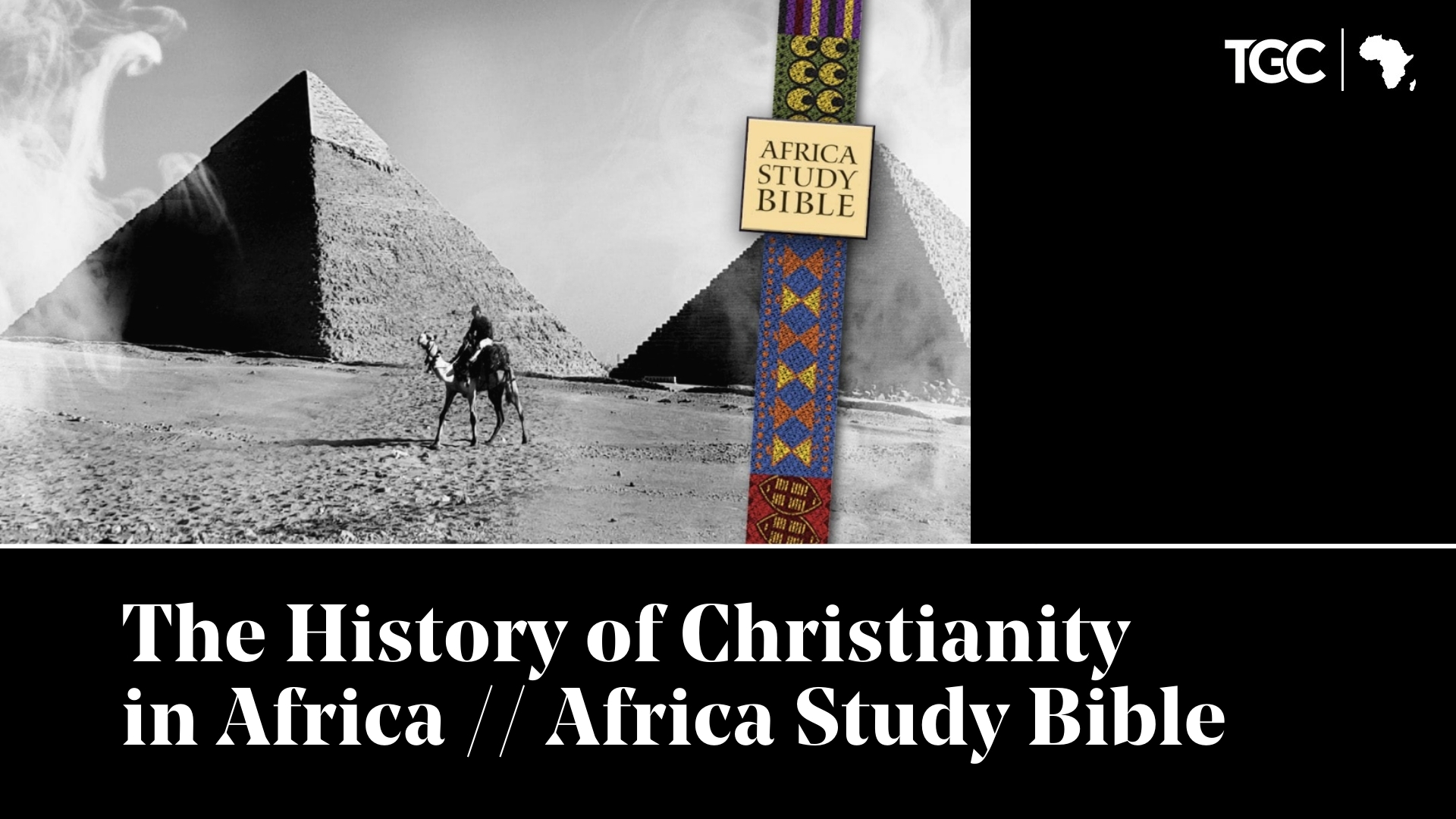 We all are the products of history. And we're in the process of writing history, with every passing second. Ignorance of history is fuel for repeating its mistakes. A rich knowledge of one's history is to possess a reservoir of wisdom and insight into one's present along with the future. Reading this article will help Africans marvel at the rich presence of Africa in the Bible and God's faithfulness in preserving and growing his church on our continent. By looking back at the faith of many African men and women, our own faith is deepened. Remembering how those same people persevered and courageously faced persecution gives us heart.
Ignorance of history is fuel for repeating its mistakes.
In many ways, Africa contributed greatly to the universal church. It has guarded the gospel truth and passed it on to later generations, unadulterated. This article is a great summary on that history. It tells the encouraging story of God's church in Africa.
Don't Keep It to Yourself
As we celebrate four years of TGC Africa, I invite you to make use of these resources. And I'm not only referring to the four articles above. TGC Africa is chockfull of biblically sound, contextually relevant, and accessible resources. As I've said, these resources are for Africans, written by Africans. I pray that you'll make use of them and also share them with others.
These resources are for Africans, written by Africans.
How about you intentionally commit to share an article that has impacted your life or ministry, with even just one person? You never know how someone's life might be impacted by a resource you share. Maybe take a break from sending that daily devotional and consider sharing an article from TGC instead? If you've benefitted from TGC Africa, introduce others to it. For it represents a network of faithful believers from around Africa. And it exists to encourage, support, and equip others for Christian life and ministry. To God's glory!