Of all the videos published by The Gospel Coalition Africa in 2020 these were the most viewed. Do you want to know which topics grabbed Africa's attention in the last 12 months? Here are the top 7 videos viewed by our African readers this year (in alphabetical order):
Am I Cursed?
Conrad Mbewe, Zambia

Why am I sickly? Why am I not married, or with child? What's stopping my business from thriving? Pastor tell me – am I cursed?
"It is amazing how many people who are getting on in years without getting married begin to fear that perhaps, they have been cursed by someone. Or individuals who have been married but are not having children. And we can throw in there, as well, people who have difficulties getting a job or being promoted and so on. They seem to fear that perhaps they have been cursed… [view video here]"
---
Can a Born Again Christian be Bewitched?
Rodgers Atwebembeire, Uganda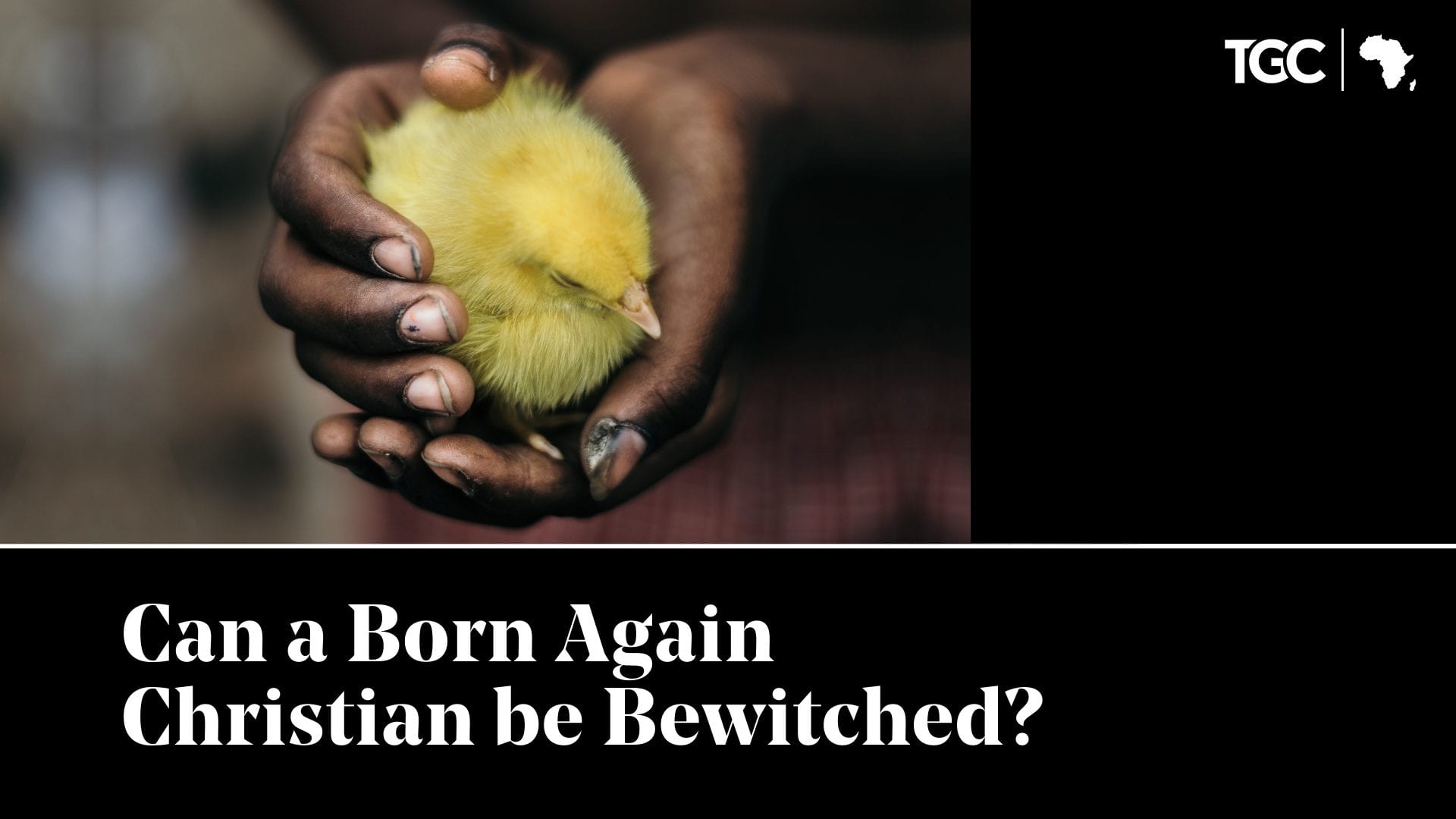 Many Christians in Africa are praying, fasting, and doing all sorts of things in fear of being bewitched. But surely, under Christ, we are protected?
"If you're like me, who encounters so many Christians from different walks of life in Africa, you probably have met so many people – Christians at that, spirit filled by the way – yet very much gripped by the fear of the unknown and the spirit world. In fact… [view video here]"
---
Can Christians Listen to Secular Music?
Femi Osunnuyi, Nigeria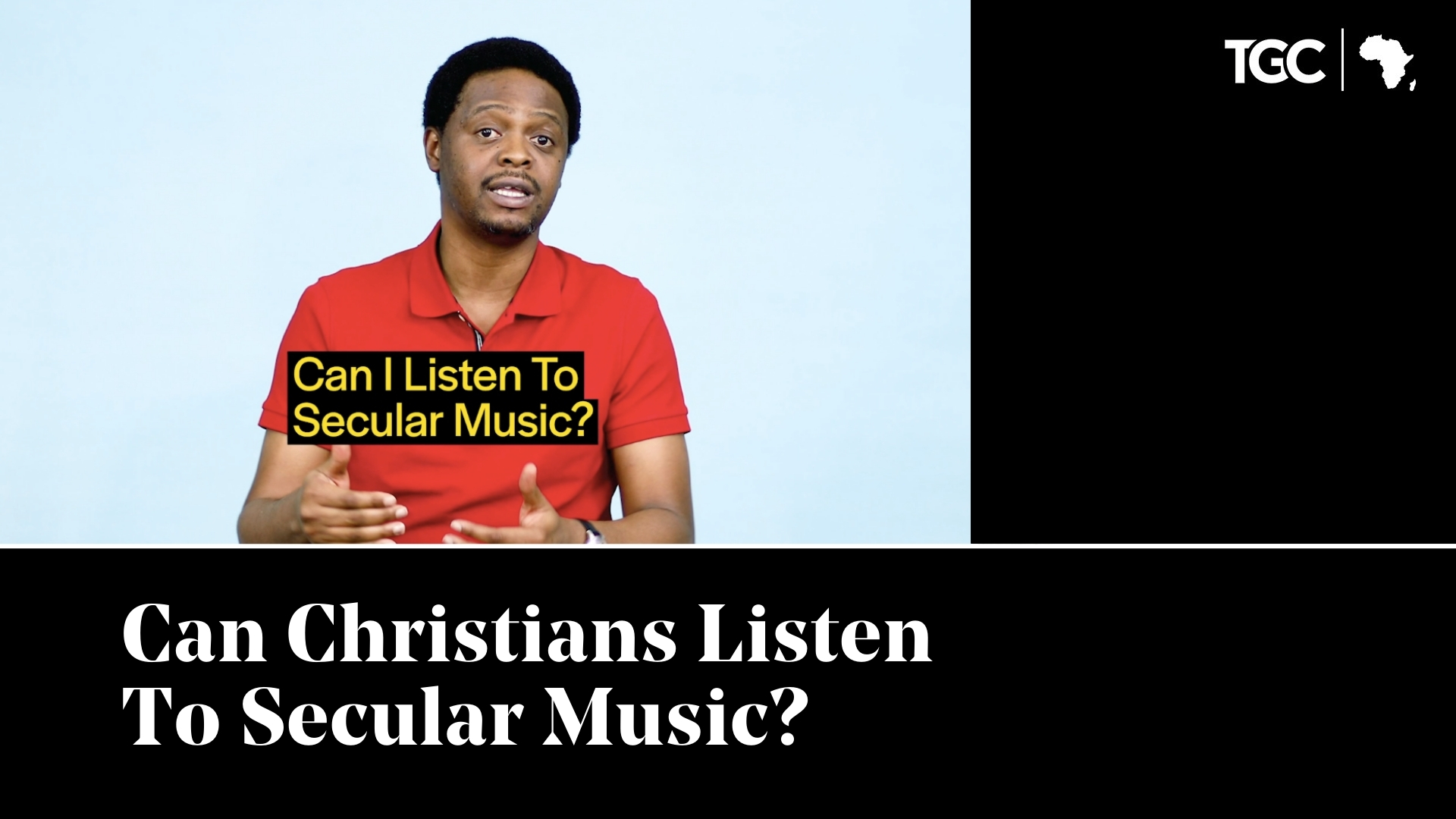 Can Christians listen to secular music? Well, yes and no… Listen to Pastor Femi Osunnuyi as he explains biblically how to strike the right balance.
"…we can find God, and we can enjoy God, in the general things he has given to us. Food, art, poetry, entertainment, movies, sports and yes, in music.
But also it is known we cannot consume all forms of music. And so we must make a distinction between non-Christian music and un-Christian music. With non-Christian music, we are talking…[view video here]"
---
How Do I Respond To Poverty As A Christian?
Conrad Mbewe, Zambia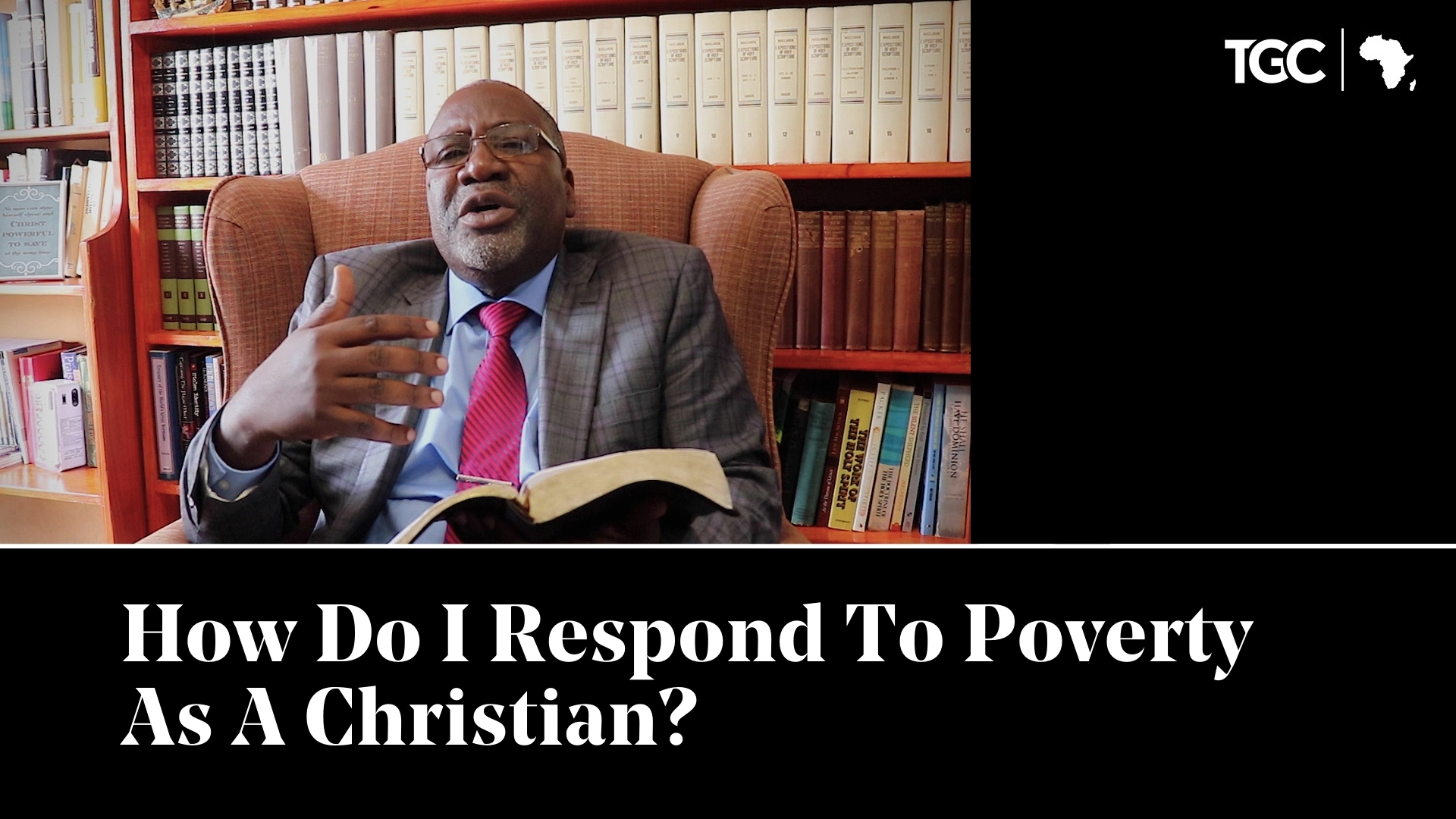 Poverty is a major issue in Africa – we cannot just turn away. But what advice does the Bible give us to really make a difference as Christians?
"We are living in a day and age, especially here in Africa, when the prosperity gospel is wreaking havoc. It's amazing how many passages of scripture have literally been chopped out of the Bible. Or if they are still there, they are now given a totally different meaning. For instance, the Bible is very clear that the love of money is the root of all kinds of evil. We find the Lord Jesus Christ himself also saying that you cannot love both God and money… [view video here]"
---
What Makes Christian Cults Dangerous?
Rodgers Atwebembeire, Uganda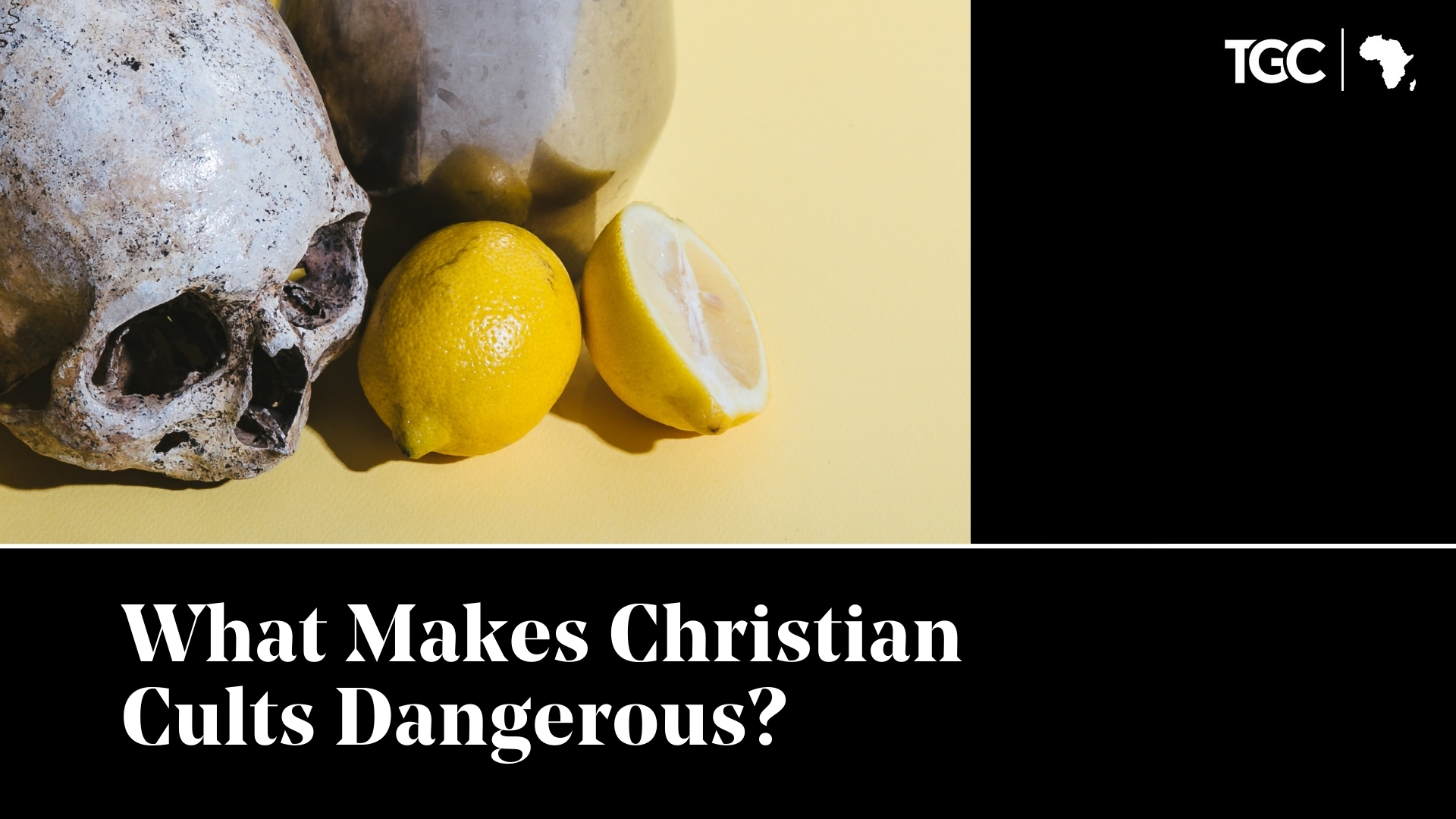 Christian cults sound Christian, almost look Christian, but in fact distort the truth. Can you tell if your teacher is a false one? Your life may depend on it
"When I think about a cult or a cultic group, what exactly comes into my mind? Well for starters you may want to think about things like deception, distortion, deviation, diversion, denial. When we think about Christian cults or a cultic groups, we are thinking about a group that… [view video here]"
---
Why You Don't Need the 'Man of God'
Rodgers Atwebembeire, Uganda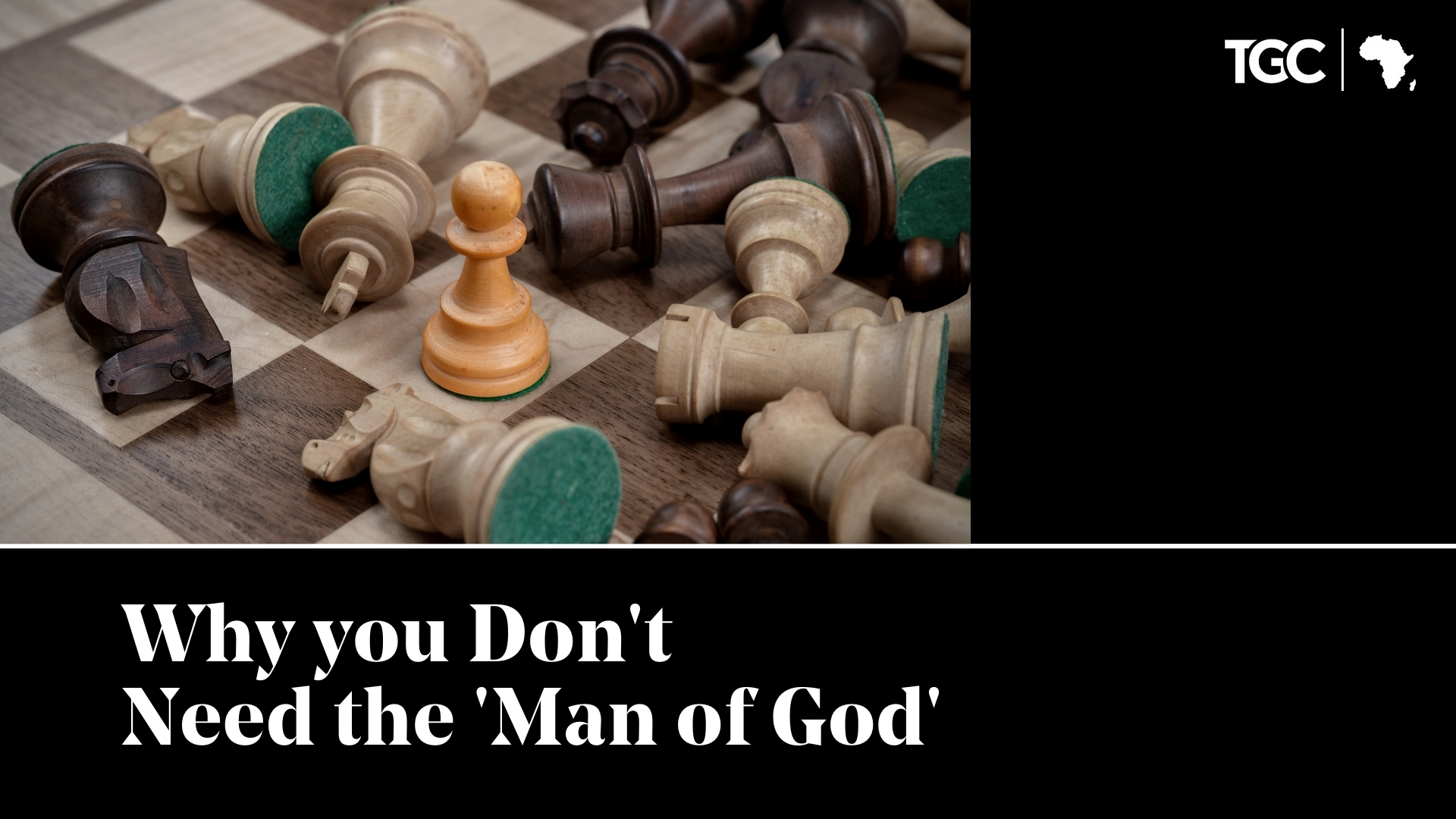 'Man of God' has come to mean a specially anointed man, apart from whom you cannot be blessed. This is a lie. The only person between you and God is Christ.
"In my country, where I come from, we are beginning to see people even worshiping pastors and prophets and apostles who call themselves Man of God! We are seeing Christian leaders who are now above accountability move from one scandal to another. Nobody should talk about them because they are the anointed ones… [view video here]"
---
10 Ideas for Doing Church during Lockdown
Blaque Nubon, South Africa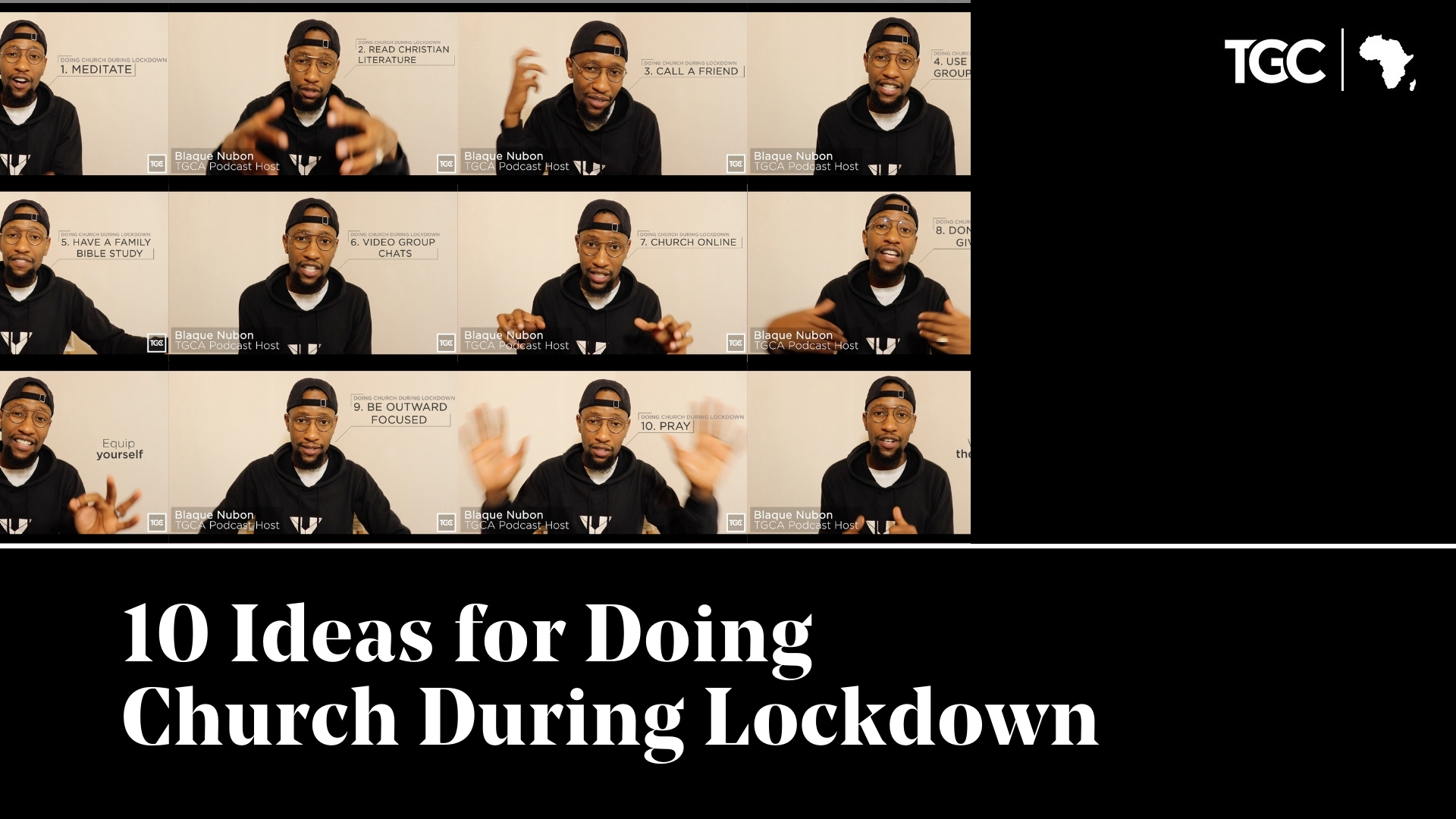 Church doesn't stop when we stop going to the building. Why? Because we are the Church! Here are 10 ideas for doing Church wherever you are during lockdown.
"You are the Church. I am the Church. And God's Holy Spirit is with us all the time. God is with us, Christ is with us, His word is with us. Therefore we can do church anywhere! It does not matter where we are physically, geographically. Church can still be done because God by the power of His Holy Spirit and his word is still moving. So we are the Church and will continue doing church.
So here are 10 ideas I want to share with you that will help us to do church wherever… [view video here]"
---
More Top Videos on Our YouTube Channel
We publish videos from our contributors across Africa weekly on our YouTube Channel: The Gospel Coalition Africa. Please subscribe for notifications and updates.
Coming soon… a new video series on exorcism and deliverance in Uganda.