Author
Author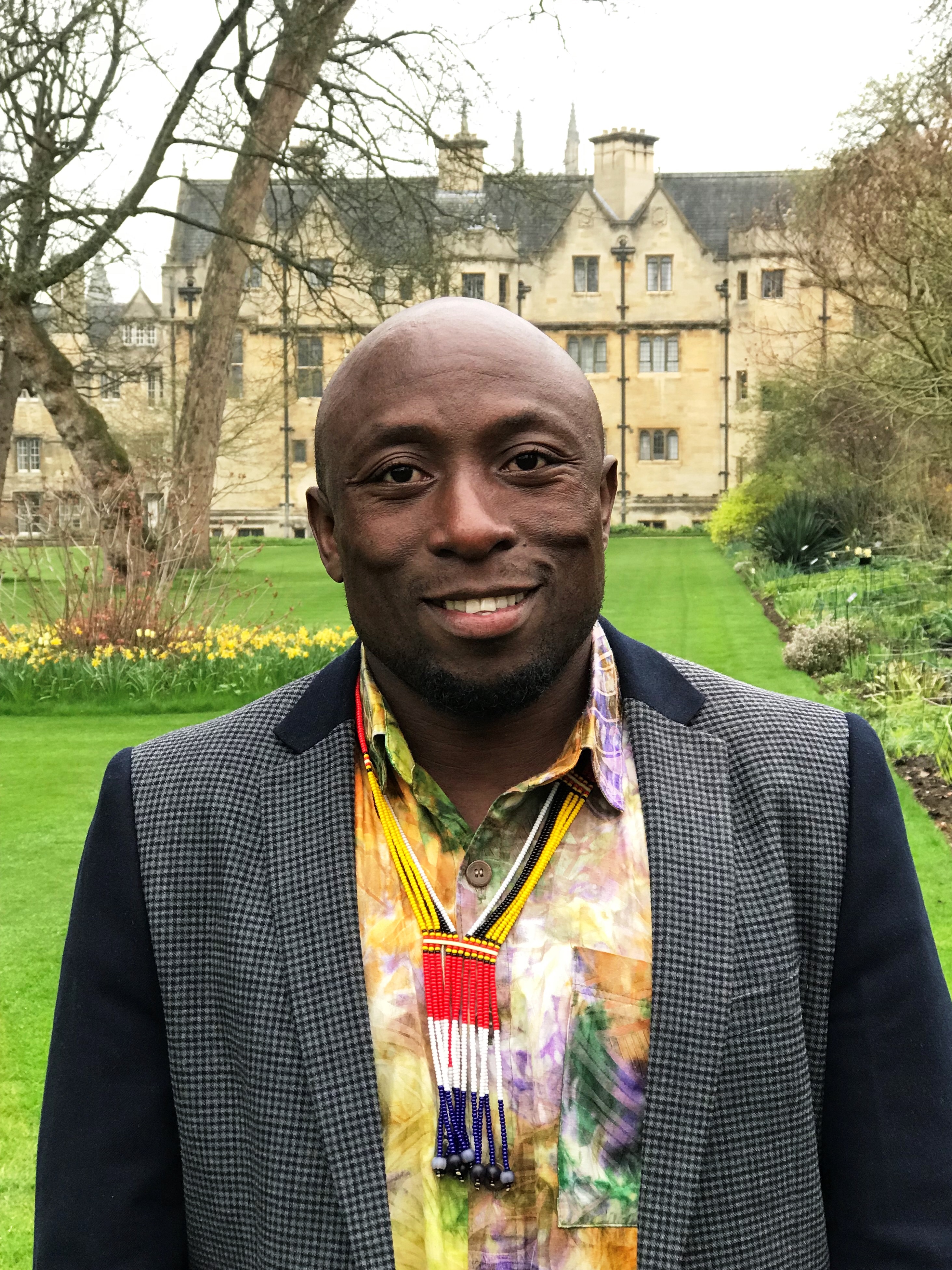 Raymond Bukenya
Raymond Bukenya is an RZIM Itinerant Speaker and Director of Missions for RZIM Africa. Born and raised in Kampala, Uganda, Raymond graduated with a Diploma in Building and Civil Engineering from Kyambogo University, before completing the Oxford Center for Christian Apologetics (OCCA) Programme in 2014 and reading Theology at Wycliffe Hall College, Oxford, UK. He is currently pursuing his MA Missions at the University of Winchester, UK.
Raymond enjoys speaking on a range of topics including Faith and Science, Morality, Humanity, the Essence of Christian Truth and the Exclusivity of Christ. He is an ordained Priest and Discipleship Coordinator for the Anglican Diocese of Kampala based at All Saints Cathedral Nakasero as well as the Chaplain in Charge of Ebenezer Chapel, a newly planted Marketplace Chapel in Kigoowa, Ntinda, Kampala.
Raymond loves to read and teach and participate in sports. He is widowed to Brenda, and lives in Kira-Namugongo, Kampala, with their three children.
Resources by Raymond Bukenya