Author
Author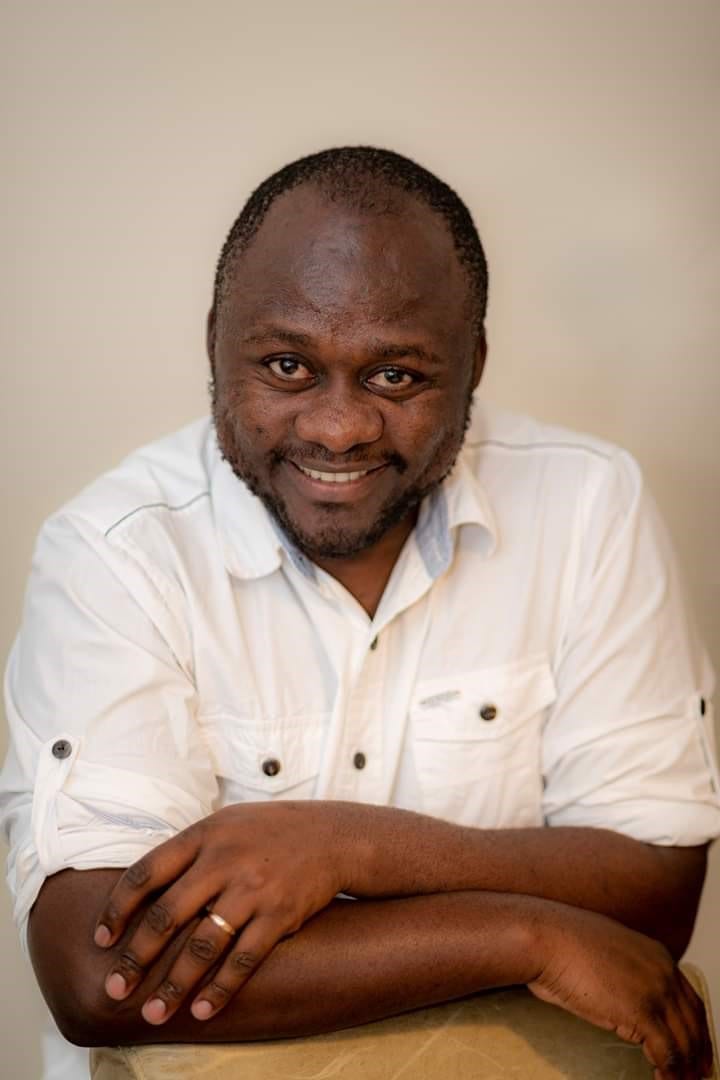 Fidel Nyikuri
Fidel Nyikuri currently serves as an Associate Pastor at GracePoint Church, Kikuyu on the outskirts of Nairobi, Kenya. He is also a Biblical Studies student at Africa International University (NEGST).
After his undergraduate, Fidel did an apprenticeship with iServe Africa where his passion for bible exposition and mentoring grew. He is passionate about helping others learn and grasp the truths of God's word, training and equipping them so they can understand and teach the Bible well.
Fidel is a contributor on Watumishi wa Neno (Servants of the Word) blog. In his spare time, Fidel likes watching sport and playing football. Fidel is married to Christine and they have two children.
Resources by Fidel Nyikuri
SORT:
NEWEST
OLDEST
TITLE (A-Z)
TITLE (Z-A)
LOAD MORE
Loading